About me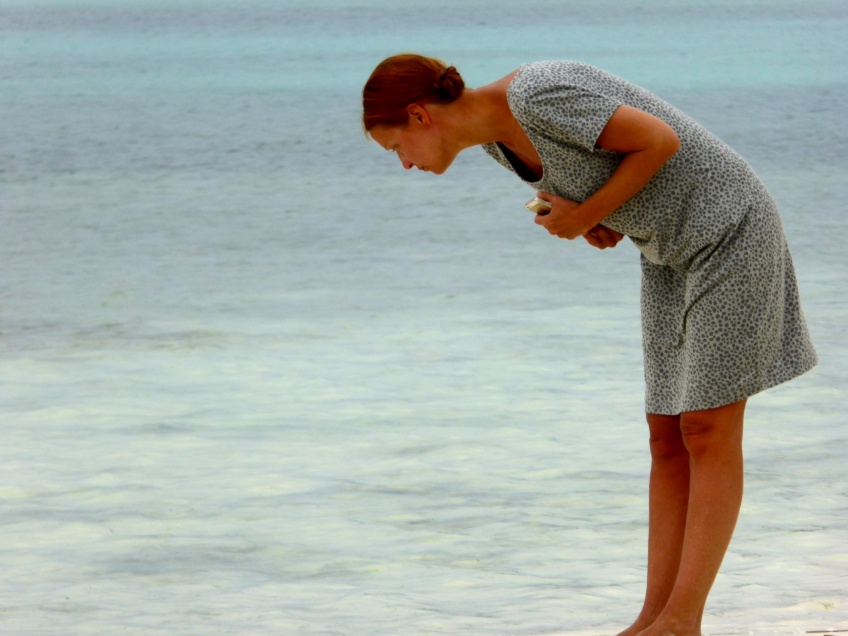 It all started with my love for the beautiful things in life....
Amongst other things I like small, sophisticated, stylish and modest jewelry.... As I could not found these anywhere I started to make them myself.
I grew up in a very creative family and everything you can think of to create something was available. From a young age I learned how to use different materials.
Soon people asked me where I bought the jewelry I was wearing and so SophisticatedGold started.
I thank my grandfather and my parents who inspired me to think creative and enable me to create the things in my mind.
Warm regards
Arlette
Shopping cart
No items in shopping cart.